branding
web design
social media
creative direction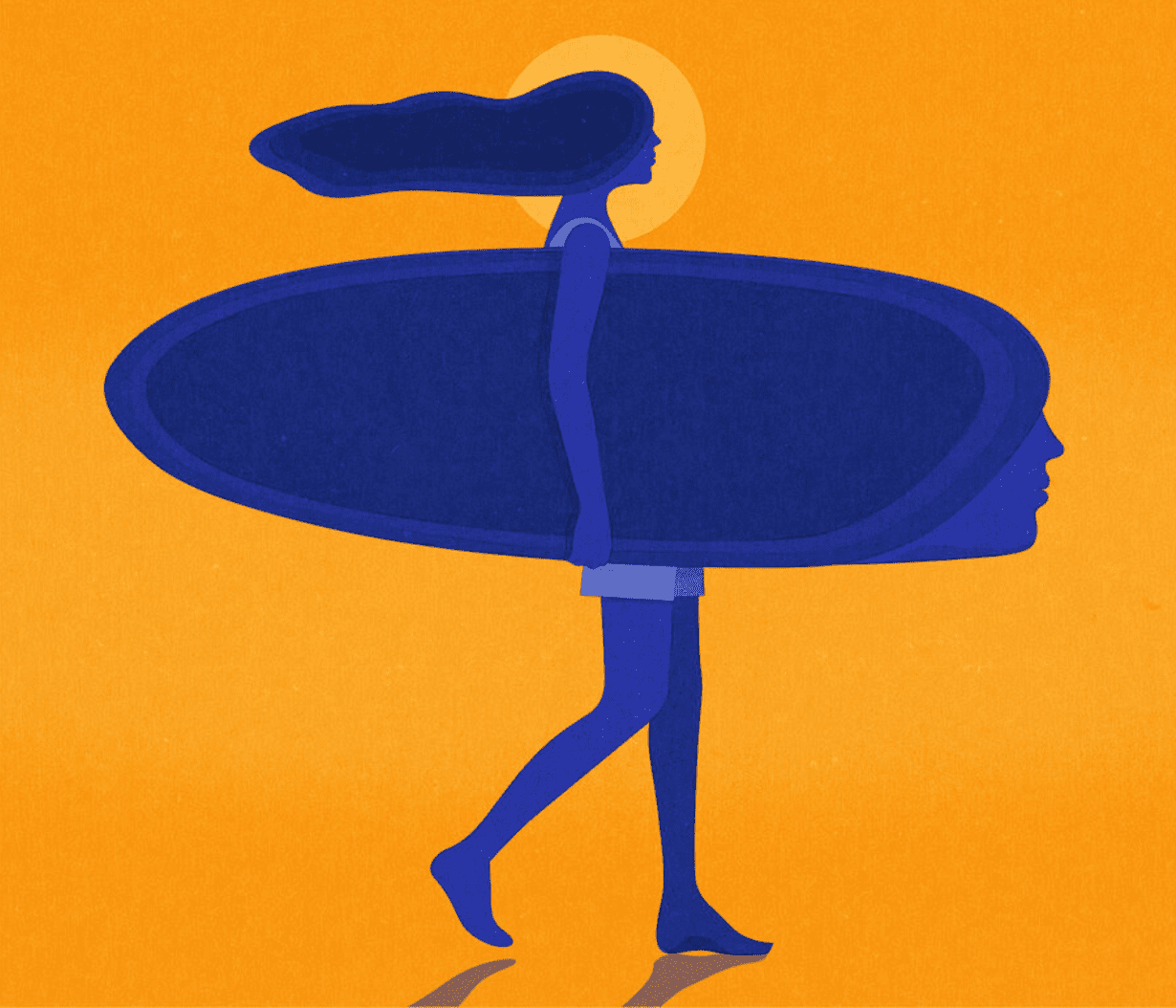 Hello! My name is Greta.
I'm a creative director focusing in the fields of branding, web design, and social media content. I also care about the environment, love surfing, slow-living, and long walks in nature.
I received a Graphic Design education at Leeds Arts University and Central Saint Martins in London. Started my career as a freelance designer in a small town in Lithuania, Klaipėda. Accelerate to working with such brands as Twitter, Booking.com and Heineken. Worked with some great people and companies; CandyShop, Wieden + Kennedy Amsterdam, CloudFactory (a badass female-owned agency), achos!, readyset, bloc-collective and a sustainable radical design institute Space Available. But truly found joy working freelance with sustainable, niche, or independent brands.
Along the way, I helped my friend start a successful magazine, started a podcast about passion projects, painted quite a few things in gold, started writing, took on photography, did some art installations, wrote a documentary, worked with some amazing people, helped my friends accelerate their personal brands, educate kids in Indonesia about plastic, talk about creative living on stage, in radios, magazines, lived in some great cities, got to write scripts, make props and direct.
Recently, I've been freelancing doing social media visuals, web design and branding. Variety in projects brings me joy. Let's connect if you have a project in mind.
Stay Gold, Be Kind, Save the Planet